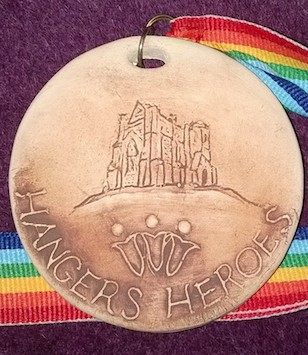 Preparation to take part
It is your responsibility to make sure that you are of a suitable level of fitness to take part in the event.
Medical details
Upon entering this event you agree inform us of any essential medical requirements you might have i.e. diabetic so that we can pass this on to our support team.
Use of photos
By entering The Heroes Challenge you give permission for the free use of your picture in any photographs and website images of the event.
Data Protection
We take your privacy seriously much as you do. We never pass on any entrant details to third parties or marketing companies.
Disclaimer
By entering you confirm you agree to the terms and conditions above.
1. I participate entirely at my own risk. I believe that I am physically fit to undertake the Heroes Challenge and will not hold the Charity or its associates liable for any accident, loss or damage as a consequence of my participation in this event.