Registration Opens:
7:45


Pre-Race Brief:

8:30


Race Start

8:45 sharp
Refreshments the Route
Water, squash, Jelly babies etc. will be provided at the checkpoints. It is recommended that fluids are carried via a camel back or other hydration system throughout the event.
Please note that since 2017 we have now moved to a bigger venue at Bagwell Farm Touring Park, Chickerell, Weymouth, Dorset, DT3 4EA. The new location is adjacent to our previous start/finish location at Bagwell Farm.
Facilities
Full/Half entry fee covers car parking, hot pasta lunch, bag storage and use of the shower and changing facilities. 10k Challenge entry covers car parking, refreshment at finish.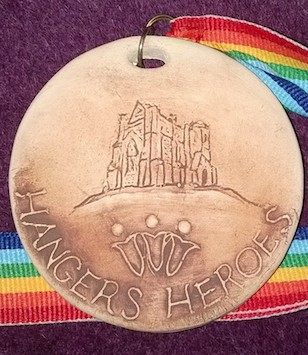 Transport
Free transport will be available to take half marathon / retiree runners back to the start point at Bagwell Farm Touring Park.
Safety
Marshals will be present at the checkpoints. Any participant wishing to retire can inform a marshal who will arrange transport back to the finish.